StateFund First is a specialty aggregator formed to provide access to the State Compensation Insurance Fund of California. Efficiencies in automation, underwriting expertise, and a full staff of seasoned insurance professionals are a few of the components that define StateFund First.
Through the StateFund First website, agents and brokers can access an online submission system to obtain quotes for the State Compensation Insurance Fund of California.
 A staff of helpful and knowledgeable underwriters provide years of experience in program business. Personal service and assistance completes the philosophy of putting the needs of agents and brokers first.
 In addition to providing access to the State Fund of California, StateFund First offers BOP, Package and General Liability policies for a variety of industries and niches such as: Bars & Restaurants, Beauty, Barber & Nail Salons, Child Care, Janitorial Services, Mercantile, Offices, Liquor Stores, Convenience Stores, Nonprofit/Social Service, and Religious.
 StateFund First is a wholly-owned division of Arthur J. Gallagher & Co., one of the world's largest insurance brokerage and risk management services firms, providing a full range of retail and wholesale property/casualty (P/C) brokerage and alternative risk transfer services globally, as well as employee benefit brokerage, consulting and actuarial services.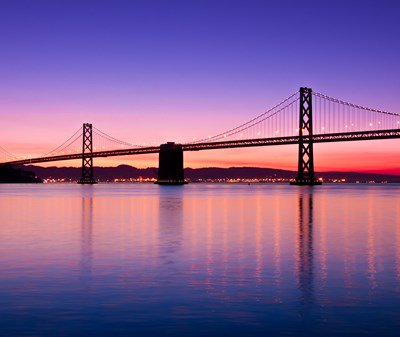 Sign Up
news & announcements