ERICA BRO APPOINTED PROGRAM MANAGER OF ARTHUR J. GALLAGHER'S STATEFUND FIRST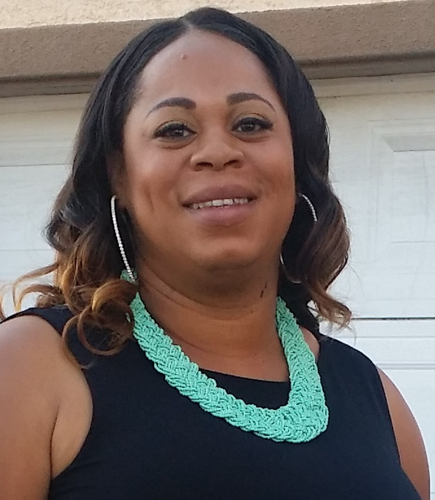 SAN FRANCISCO, CA - June 6, 2018 - StateFund First, a sister program to Charity First Insurance Services, announces the promotion of Erica Bro to Program Manager.
Bro began her career at StateFund First in 2013, reviewing new business submissions. She was promoted rapidly, first to agency representative and then to a supervisory role where she served as the key point of contact for complex and escalated issues.
"I feel that knowing all aspects of the StateFund First program has led to this position," Bro says. Her previous roles also gave her plenty of ideas for strengthening StateFund First's competitive position. "In my prior role, I reached out to agents to discuss quoting options and other comparable pricing to ensure that the risk would bind," she says. "This gave me the insight to work with our carrier to ensure they were offering competitive pricing within their limits."
In this new position, Bro plans to continue providing outstanding customer service to agents and employers, and training initiatives that increase quote-to-bind ratios and renewal retention.
"I will continue to live by the model that the previous person in the role lived by: that it's our customer service that sets us apart," she says.
"Erica has been instrumental in the creation and success of our StateFund First program. She has been involved from the ground up, providing training for both our retail agents and employees as well as developing solid relationships with our carrier and clients," adds Maureen Dyson, Area Executive Vice President of Charity First. "Erica's energetic and positive approach to life flows through into her work, bringing creative solutions to challenges and an ability to just get things done. I'm excited to see how the team evolves under her leadership."
ABOUT STATEFUND FIRST
StateFund First is a program manager in the property and casualty insurance industry, exclusively providing Workers' Compensation insurance coverage. StateFund First is a wholly owned division of Arthur J. Gallagher & Co. For more information, please visit StateFundFirst.com.
Sign Up
news & announcements